NUMISMATICS
THE COLLECTION OF ANTIQUE COINS AND BANKNOTES
In addition to our exchange and precious metal trading activities, it was obvious for the Godot & Fils counter in St Barth to offer our customers a catalog of antique and collector items.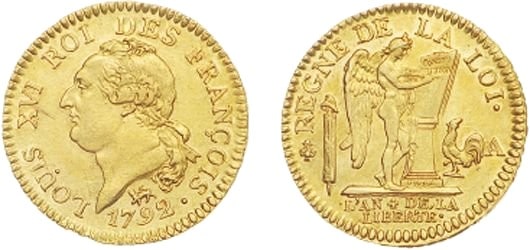 Thus, in addition to the purely speculative vocation of the currency, many specialists see in it a historical and cultural dimension. For our customers numismatists and collectors, we thought in developing this service and this know-how. For this reason, Godot & Fils has very quickly gathered experienced numismatists to provide you the best of their experience.
Whether you are an accomplished collector or a beginner, wise advice is essential regarding this millennia old discipline.
To determine the value of your coins, our experts will take into account several criteria, the date of the coin or its place of issue.

If you are a beginner in this discipline, our experts are at your disposal to guide you in your first purchases.

Our experts will give you a free quotation of your coins.

When it comes to investment, numismatics attracts private individuals searching rare coins; but also financial institutions who see a lucrative interest in it.

Collector's coins are not subject to taxation, which is a very big advantage for investors.