Your agency Godot & Fils Saint-Barthélemy also offers you the purchase of your jewelry and your old gold (watches, gussets watches, neckless, bracelets, etc.) please do not hesitate to contact us at +590 590 599 044 for more information.
Our buying and selling prices are directly indexed to the official prices of Gold.
This allows a total transparency on our commissions..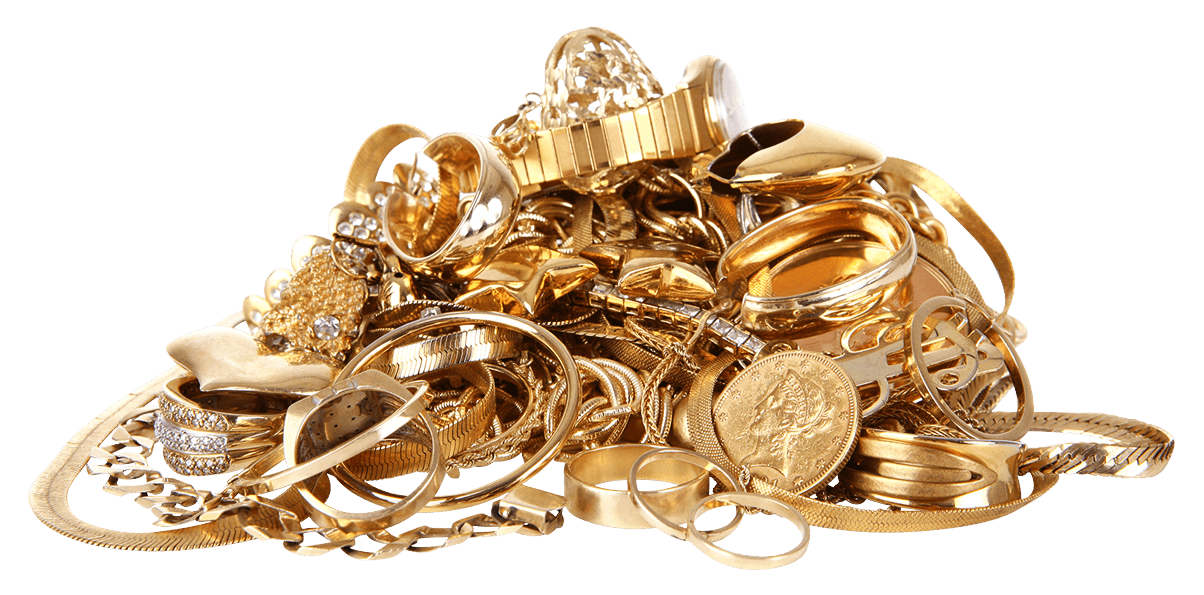 GODOT ST BARTH BUYS BACK YOUR JEWELRY
We buy back your gold in bulk, jewelry too damaged to be worn old watches or dinner services.